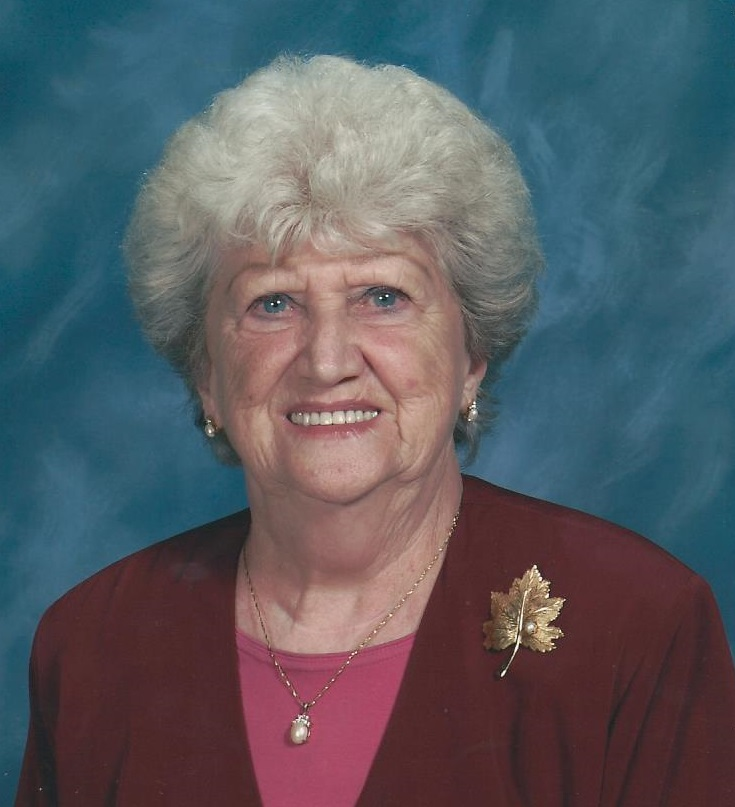 Obituary of Yolanda Ruthkowski
Please share a memory of Yolanda to include in a keepsake book for family and friends.
Yolanda Ceglia Ruthkowski, 96, of Glen Cove, New York, passed away on April 29, 2022.
Yolanda was born in Glen Cove to Italian born parents, Carlo and Filacetta Ceglia and was one of eleven Ceglia children, all of whom preceded her in death.
Yolanda was a lifelong volunteer and member of St. Rocco's Church, a parish that she loved dearly. She was deeply religious and showed this in her commitment to the Church through her efforts for the Rosary Society and many years' worth of fundraising and other endeavors. She "worked the Feast" virtually every year from its inception as a church event, eventually being dubbed the "salad queen." She stood only 5 feet tall but she was a force of nature. She was feisty, tenacious, and there wasn't a single polka she didn't like.
The love for her church was only surpassed by the love she had for her family and friends. Yolanda passionately and unapologetically held all of her loved ones dear. She is preceded in death by her beloved husband Frank Ruthkowski and her son John Ruthkowski, both of whom she has missed somberly.
She is survived by her precious daughter Phylis Ruthkowski Gallick and son-in-law Paul in whom Yolanda was so very grateful for their caring dedication to her. She has five grandchildren; Nicholas Gallick (Samantha); Colleen Gallick Volberg (Tom); Allison Ruthkowski (Todd); Robin Ruthkowski; and Jeremy Ruthkowski (Audrey). She currently has six great-grandchildren as a new Volberg baby is to arrive very soon; William, Jonathon, Nistashia, Abigail, Oliver, and Lilly. She has eight great-great grandchildren. Finally, she is survived by so many beautiful nieces and nephews, cousins and friends, there are more than can be named after such a lifespan.
Though the Matriarch of our family has passed on, and our hearts are leaden, we celebrate her passing to meet the many loved ones and siblings "Londy" has painfully lost along the way.
Visitation on Monday, May 2, from 2pm-4pm and 7pm-9pm at Dodge Thomas Funeral Home, 26 Franklin Ave., Glen Cove, NY, 11542.
Funeral Mass on Tuesday, May 3, 2022, at 10:00 am at St. Rocco's Church, 18 Third Street, Glen Cove, NY, 11542. Interment: Calverton National Cemetery.
In lieu of flowers, please send donations to Church of St. Rocco, Glen Cove, NY.
Share Your Memory of
Yolanda