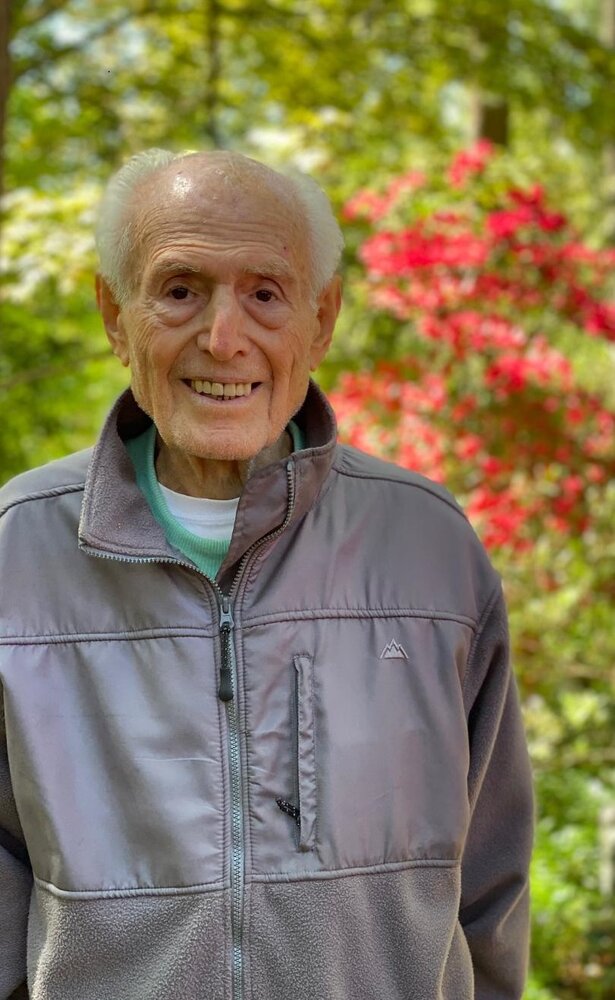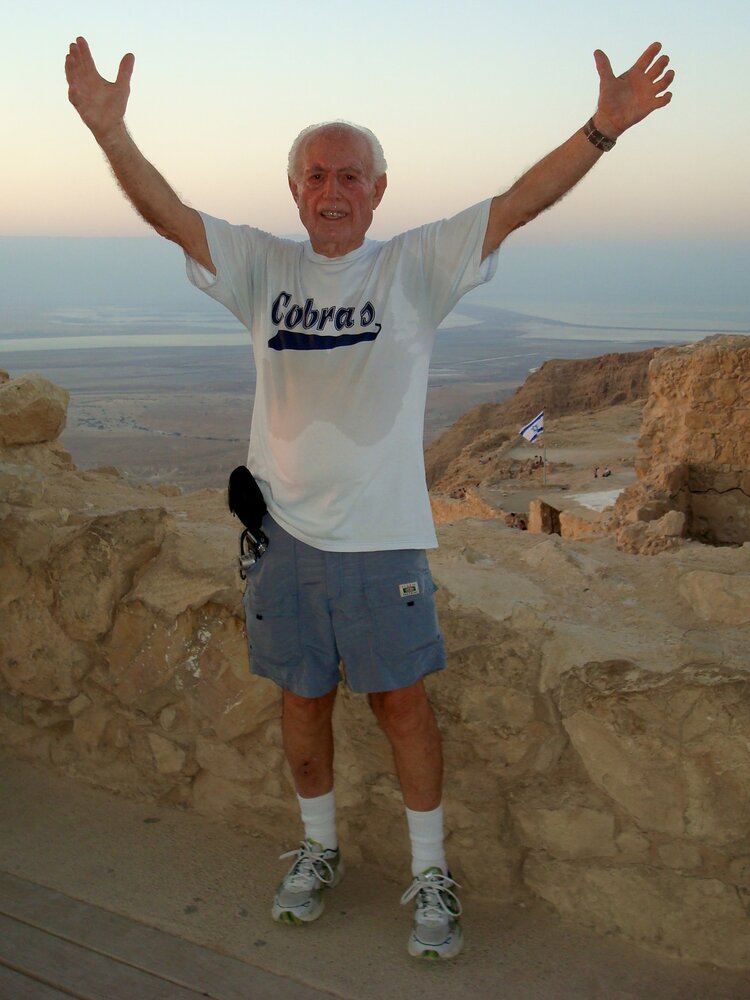 Funeral Service
11:00 am - 12:00 pm
Wednesday, March 9, 2022
Dodge Thomas Funeral Home
26 Franklin Ave.
Glen Cove, New York, United States

Get Directions
Interment
1:00 pm - 2:00 pm
Wednesday, March 9, 2022
Old Montefiore Cemetery
121-83 Springfield Blvd
Springfield Gardens, New York, United States

Get Directions
Shiva
Shiva will take place at Congregation Tifereth Israel (#40 Hill St. Glen Cove, NY 11542) from 4:00 - 9:00pm on Wednesday, March 9th, 2022. Ma'Ariv service that evening at 8:00pm
Donations to HIAS
Hebrew Immigrant Aid Society www.hias.org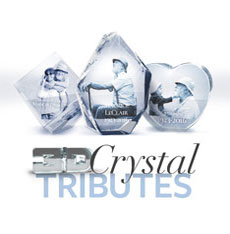 Order A Crystal Tribute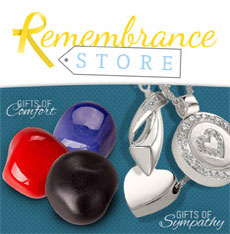 The Remembrance Store
Obituary of Burton Singer
Please share a memory of Burton to include in a keepsake book for family and friends.
Burton Lawrence Singer was born on April 30, 1932 in Glen Cove, New York. He graduated from Glen Cove Schools in 1950 and attended Long Island University.
He met Martha Smiles, of Westbury, at a Young Judea meeting when they were both in high school. Burt knew a good thing when he saw it and they were married at the age of 21. Burt and Martha were married for 54 years and were well matched. They were a dynamic couple and they never passed up the opportunity for a celebration. From small life events to significant milestones, they always contended it was cause for a party. Soon after their marriage, while on their honeymoon, Burt was drafted into the US Army where he was stationed in Japan following the Korean War.
Burt was very active in his local synagogue in Glen Cove, Congregation Tifereth Israel. His family were some of the founding members, so Burt took his religious responsibilities seriously throughout his life. He served as a trustee and Chairman of both the Cemetery and High Holiday Ticket Committees. He was also an ardent supporter of Israel Bonds and United Jewish Appeal. His moral compass was strong and he lived consistently by his values. The Temple honored Burt by officially recognizing him in both 1982 and 1987, for his charitable work. He was proud of that honor and it brought him much pleasure.
Professionally, Burt embraced his career as a merchant in Glen Cove. His family founded Singer's Department Store which was located on Glen Street, and he later expanded the business to include Singer's Linens. He was the 4th generation, along with his first cousin, Burton Zatlin, to own and run the family business. The store not only sold merchandise, but to the local community, it served as a place to relax, socialize or have a piece of pound cake with Burt at the lingerie counter. He was deeply rooted in the community, admired by many and fun to be around. As important as "the store" was to Burt, he understood the value of community and knew that it wasn't just his family's store that needed to prosper but rather the whole of downtown Glen Cove. In service to that vision, he served as Secretary-Treasurer of the Chamber of Commerce and was an active member of the Community Development Agency for 12 years. Community service was important to Burt. These acts of service brought him much satisfaction.
One of the activities he was most proud of was a cultural exchange program between the Glen Cove merchants and the merchants of Hong Kong, where they learned how to race dragon boats. He organized the teams, practiced and competed in the Long Island Sound in all the competitions. He furthered his physical interest by playing in the "Over 60" Senior Softball League for over 25 years. During this tenure, Burt was not only a softball team player but he served as Treasurer, Coach, Trainer and social director. As recently as a few years ago, Burt and his Cobra/Outlaws teammates played two double headers a week.
Burt spent countless hours with his 4 grandchildren, who adored him, creating exciting and stimulating adventures. He was also a devoted and loving parent to his 3 children, Beth, Mark and Ellen and their respective others, Howard Smith, Barbara Sverdlik and Marc Gross. He spent much time encouraging and counseling them along in all their individual journeys thru life. He also, served as a role model and took interest in the lives of his nieces and nephews. Family was a strong touchstone in his life and he assumed the role of patriarch with grace and fortitude.
Many people considered Burt to be one of the wisest people they had the privilege of knowing. He was active and engaged until the literally the last day of his life. Although sad to leave Glen Cove, he was excited to begin the next adventure in Arlington, VA at The Jefferson Senior Retirement Community.
He passed away on March 5, 2022 in Arlington, VA, shortly after moving in to his new home.
Burt is survived by his three children-- Beth Singer of Arlington, VA, Dr. Mark Singer of Naples, FL, and Ellen Gross of Henderson, NV; his two brothers-- Paul Singer of Chicago, IL, and Steven Singer of St. Petersburg, FL; and four grandchildren—Lucy Mongeluzo-Gross, Libby Rice, Sophie Gross and Lee Smith.
Donations in Burton Singer's name can be made to:
HIAS, Hebrew Immigrant Aid Society
https://www.hias.org

HIAS (Hebrew Immigrant Aid Society ) is the organization that helped Lena Singer (Burt's mother) when she and her brother, Label, came to the U.S. from Poland in the early 1920's. Founded in 1881 to help Russian and Eastern European Jews, it has since expanded to help non-Jewish refugees as well, from all over the world. Right now, it is helping to assist Ukranians fleeing their country - as it explains, "Today, the estimated 200,000 Jews in Ukraine are not in danger because they are Jews, but because they are Ukranian."

HIAS helped the Singer family years ago and is helping thousands more in need right now. Burt would be proud to be linked with such a fine organization.
Share Your Memory of
Burton