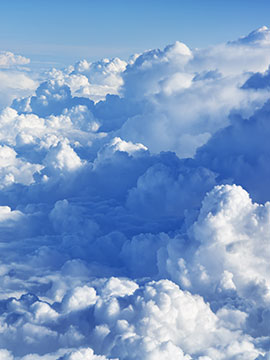 Obituary of Philip Franz
Please share a memory of Philip to include in a keepsake book for family and friends.
Life Legacy Philip Franz, a 70+-year resident of Locust Valley, Long Island, died peacefully on July 30, 2015 at the age of 92. He was born in Friuli, Italy on August 27, 1923 and emigrated to the United States where he worked his entire life in his own business as a builder. The fruits of his labor can be seen not only throughout the towns of the North Shore, but also in his home in Locust Valley, which he built by himself in 1950. Clients praised his beautiful brick and stone work to which he and his brother Sarge gave the dignity and beauty of a sculptor's touch. A kind and generous man, he will be remembered for his strong work ethic, and fierce devotion and loyalty to his family and friends. Mr. Franz served in the Navy in the Pacific in World War II and was awarded the Purple Heart, the Asia Pacific Medal, the American Theatre Medal and the Victory Medal. He was an avid golfer and loved to tell his friends about how he could navigate the Black Course at Bethpage. He could be seen into his 80s putting at the Glen Cove Golf Club. Philip is survived by his loving wife Mia to whom he was married for nearly 70 years, his daughters Mary and Franca, and his much-beloved brother Sergio ("Sarge") with whom he worked in partnership his entire life. Fond brother-in-law of Raffaella Bertin and Ada Franz. He was predeceased by his beloved sister, Anna Franz. Philip will also be missed by his nieces, nephews, friends and caregivers. His wake will take place on Sunday, August 2nd from 2-4 and 6-8 at the Dodge-Thomas Funeral Home in Glen Cove. The Funeral Mass will be Monday, August 3rd at the Church of St. Rocco, Glen Cove at 11am. He will be buried in Locust Valley Cemetery with military honors. In lieu of flowers, we ask that contributions be made to the Wounded Warrior Project.