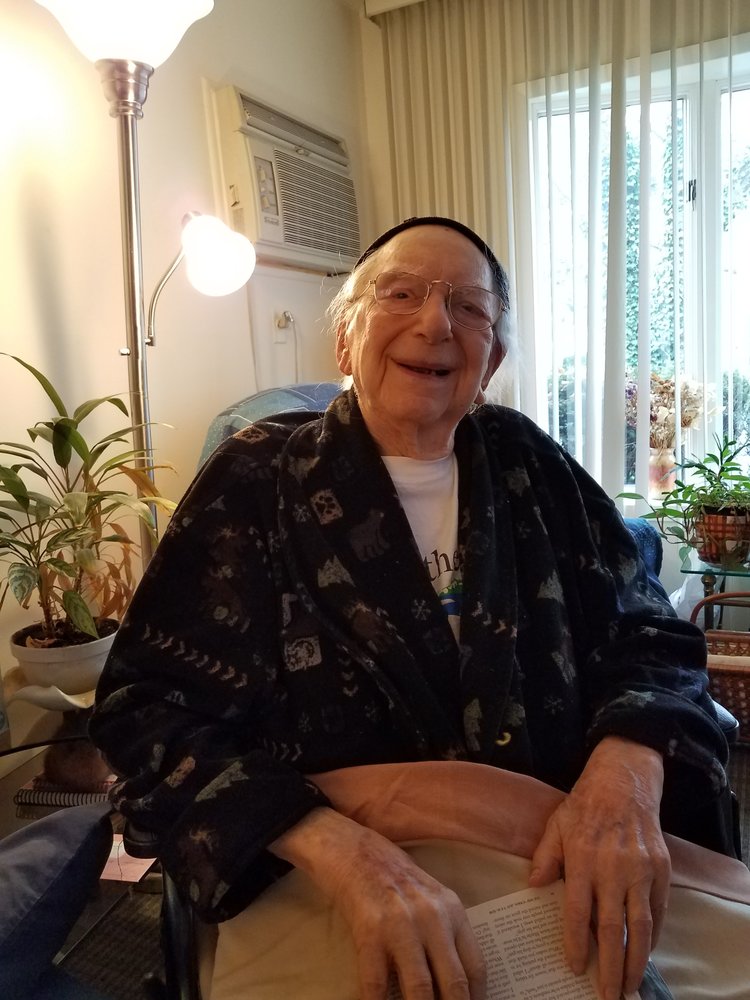 Obituary of Dorian Edward Poole
Dorian Edward Poole of Glen Cove and Queens, NY on September 29, 2019 at the age of 103.
Beloved husband of the late Dorothy Poole. He leaves behind his cherished partner Sarah Schoener, three daughters, Felicia (Peter), Beth, and Robin (Larry) and his late son, Mark.
In addition, he is survived by four grandchildren, Erick (Kimberly), Sashi (Dianna), Damian (Lindsay) Lily, eight great grandchildren Emma, Jacob, Courtney, Charlie, Carter, Cal, Collette and Evangaline.
A private service will be held at Mt. Ararat on October 11, 2019